How to get that flawless natural look with 3 inexpensive products.
May 10, 2023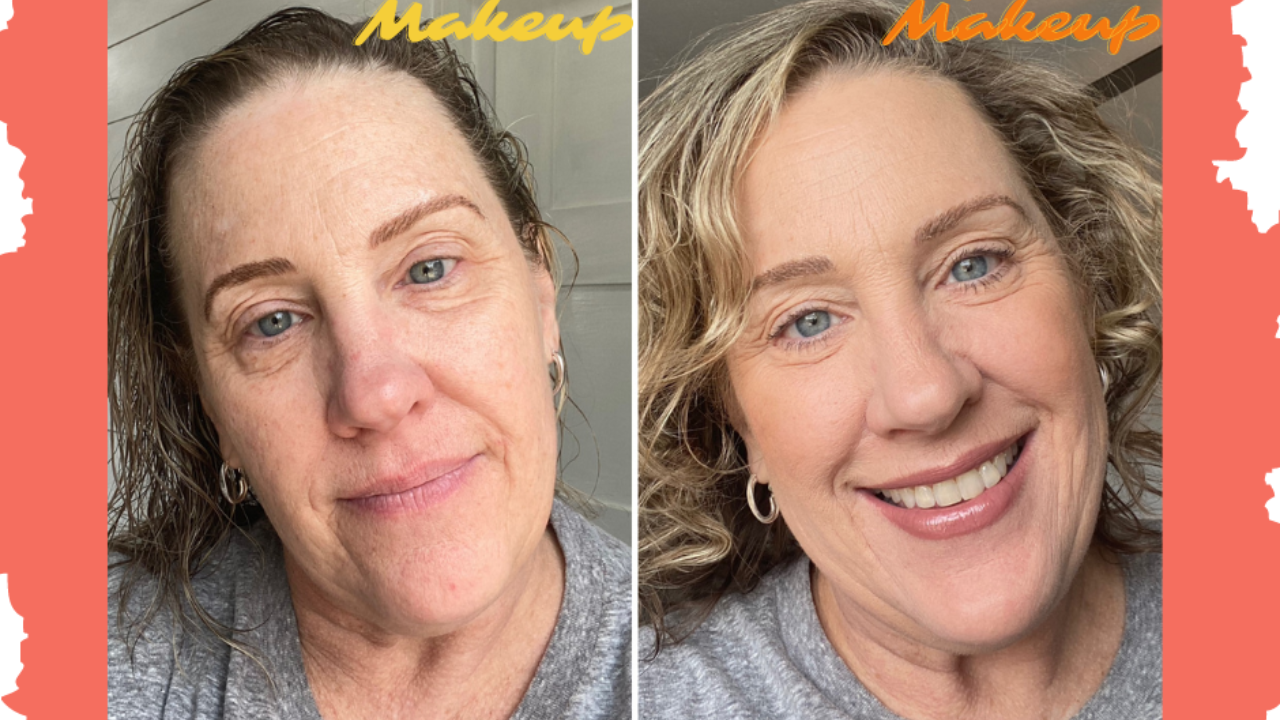 Hi Jody,
Spring is in full bloom, and it's the perfect time to revitalize your beauty routine! I'm thrilled to announce an exclusive May Makeup Sale on my favorite summer look.
Here are the three products I used to get the natural look pictured above:
Flawless Finish Foundation: A flawless base is the key to any makeup look, and our foundation range is designed to provide you with just that. Our lightweight formulas offer buildable coverage, allowing you to customize your desired level of perfection. With a variety of shades available to match every skin tone, you'll find your perfect match and achieve a smooth, even complexion effortlessly. Buy one for $25 and get the Flawless Blending Sponge free (a $9 value)!

Perfectly Defined Brows: Achieve flawlessly defined brows with our top-of-the-line dual brow color collection for only $10. Whether you desire a natural-looking enhancement or a more defined arch, our range of shades and formulas cater to all preferences. Our easy-to-use brow colors will help you shape, fill, and sculpt your brows to perfection, framing your face with precision and elegance. **shhh...it's my secret...you can use this to line your eyes as well. You just need this precision eye brow brush with spoolie for your brows AND your eyes!

Irresistible Lip Glaze: Indulge your lips with our irresistible lip glaze collection, designed to add a touch of glamour and allure to your look. From subtle sheens to bold, statement-making shades, our lip glazes provide a luscious, long-lasting finish. Pamper your lips with our hydrating formulas, which keep them nourished and supple throughout the day. At only $10 each, you'll want to grab all 5 colors - one for every purse & pocket.
To seize this amazing opportunity, simply visit my website here: jodycares.com
All new customers in May get a $15 off thank you coupon to use on your second order.
or click here to schedule a time to go over the perfect colors for you! I would be delighted to assist you in selecting the right products and colors for your needs and provide personalized tips to help you achieve the best results.
Hurry, as this sale is available for a limited time only! Don't miss out on the chance to elevate your beauty routine and unlock a new level of confidence this May 2023.
Thank you for your continued support! I can't wait to see you soon!
Hugs, jody=)
PS - Use show ID 222921 at checkout to be entered into my monthly drawing.